Tratamiento de la Neumonía en el Clínic
Reading time: 2 min
Cada año el Hospital Clínic de Barcelona admite a través de las urgencias entre 500 y 600 casos de neumonía adquirida en la comunidad. De estos pacientes, unos 300-350 son hospitalizados para su tratamiento y seguimiento y entre 100 y 120 son ingresados en la unidad de cuidados intermedios o cuidados intensivos del Instituto Clínic Respiratorio.
El hospital tiene un protocolo específico para tratamiento y seguimiento del paciente con diagnóstico de neumonía-adquirida en la comunidad. En la atención del paciente intervienen los servicios de Urgencias, Neumologia, Medicina Interna e Enfermedades Infecciosas.
Cuando un paciente es admitido con diagnóstico de neumonía adquirida en la comunidad se aplica este protocolo. Lo primero que se determina es la gravedad de la neumonía mediante la aplicación de las escalas de severidad recomendadas en las guías clínicas actuales. Esto permite decidir dónde debe recibir el tratamiento el paciente, el procedimiento de diagnóstico microbiológico y el tratamiento empírico que recibirá.
Durante la hospitalización, y como parte del protocolo de neumonía, se entrevista al paciente para obtener los datos demográficos necesarios y también se recogen los datos clínicos, los análisis radiográficos, microbiológicos y de tratamiento. Todos estos datos se incluyen en una base de datos que en la actualidad recoge información de 10.000 pacientes (1997 -2018).
Después del alta hospitalaria, el paciente es citado en una consulta especializada en neumonía. Esta visita se programa a los 30 días del ingreso hospitalario y se realiza en las consultas externas del Clínic. En esta visita se realiza una analítica y una radiografía de tórax que permite conocer el estado del paciente después del episodio de neumonía. Esta visita sirve también para poder recomendar las respectivas vacunas (la vacuna antigripal y la vacuna neumocócica).
We are sorry, we are working to improve PortalCLÍNIC. Help us become better, tell us why
An error has occurred and we were unable to send your opinion, please try again later.
Substantiated information by: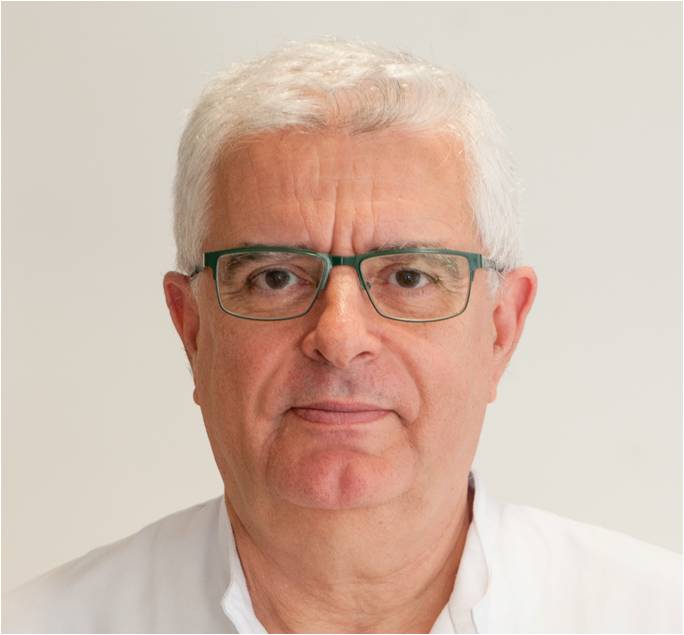 Antoni Torres Martí Pulmonologist Pulmonology Department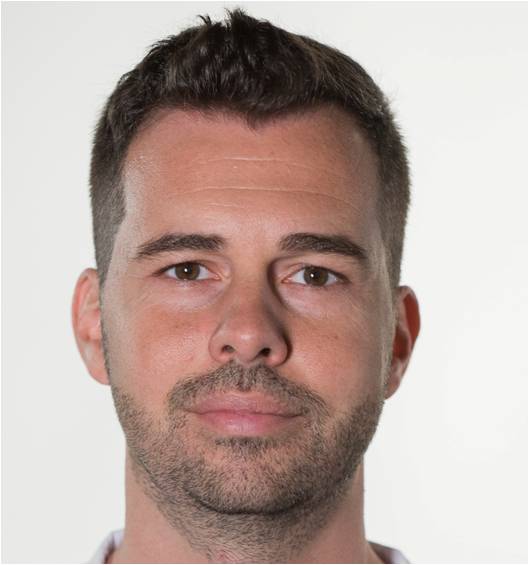 Juan Roselló Sáncho Nurse Pulmonology Department
Published: 20 February 2018
Updated: 20 February 2018
Subscribe
Receive the latest updates related to this content.
Thank you for subscribing!
If this is the first time you subscribe you will receive a confirmation email, check your inbox
An error occurred and we were unable to send your data, please try again later.